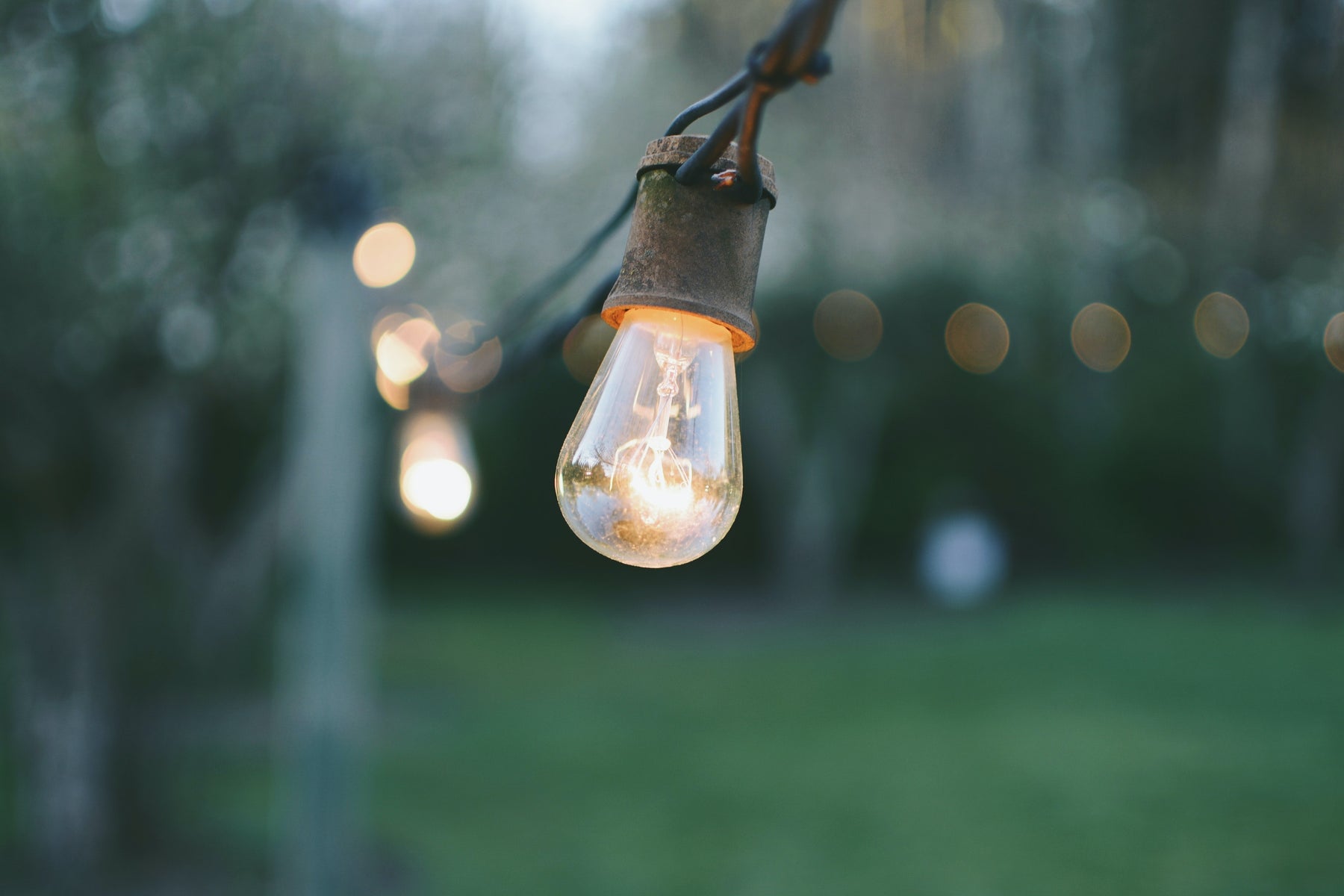 Landscape Lighting 101
The primary benefits of installing landscape lighting around your property are security, safety, usability and beauty
Security:

 

A well lit property has been shown to be one of the best deterrents when it comes to property crimes such as burglary and trespassing. If lights are illuminated in a "ring" around your house it eliminates dark areas, giving you the ability to see more of your property later into the night. 
Safety:

 

Illuminating stairs, walkways and curbs can make it easier and safer for you and your guests to move around your property at night. Lights can also help highlight areas of a walkway that may cause nasty slips and falls.
Usability:

 

Landscape lights allow you to enjoy your spaces at night as well as during the day. By illuminating your common outdoor living spaces you make them more accessible and extend your living space well into the night.
Beauty: Highlight and accent the many colours, patterns and textures that make your yard beautiful. By strategically placing lighting in key areas throughout your yard, you can pull focus to the features you already have.