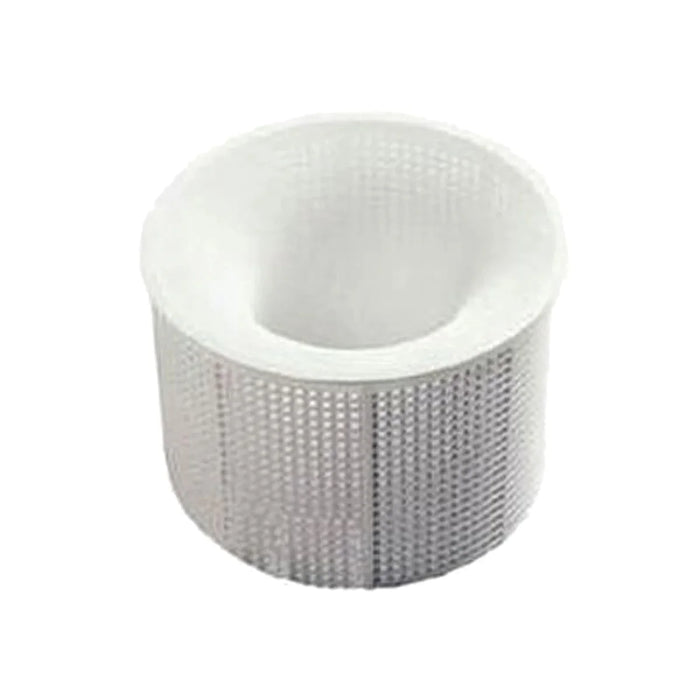 Filter Saver Stretch Fit Sock Pkg 4 (fits most Skimmer Baskets)
Original price
$14.65
-
Original price
$14.65
Availability:
in stock, ready to be shipped
Description

Filter Savers extend the life of your pool filter cartridges and pool filter by trapping fine debris that would otherwise bypass your skimmer baskets and become lodged in your filter cartridge elements.

Filter Savers are made of durable nylon material and fit ALL skimmer baskets. Protect your pump, extend the life of your cartridges and SAVE MONEY with Filter Savers. Filter Savers are also known as Skimmer Socks, they can be easily cleaned with a garden hose or disposed of and simply replaced. There are four filter savers (skimmer socks) per package.