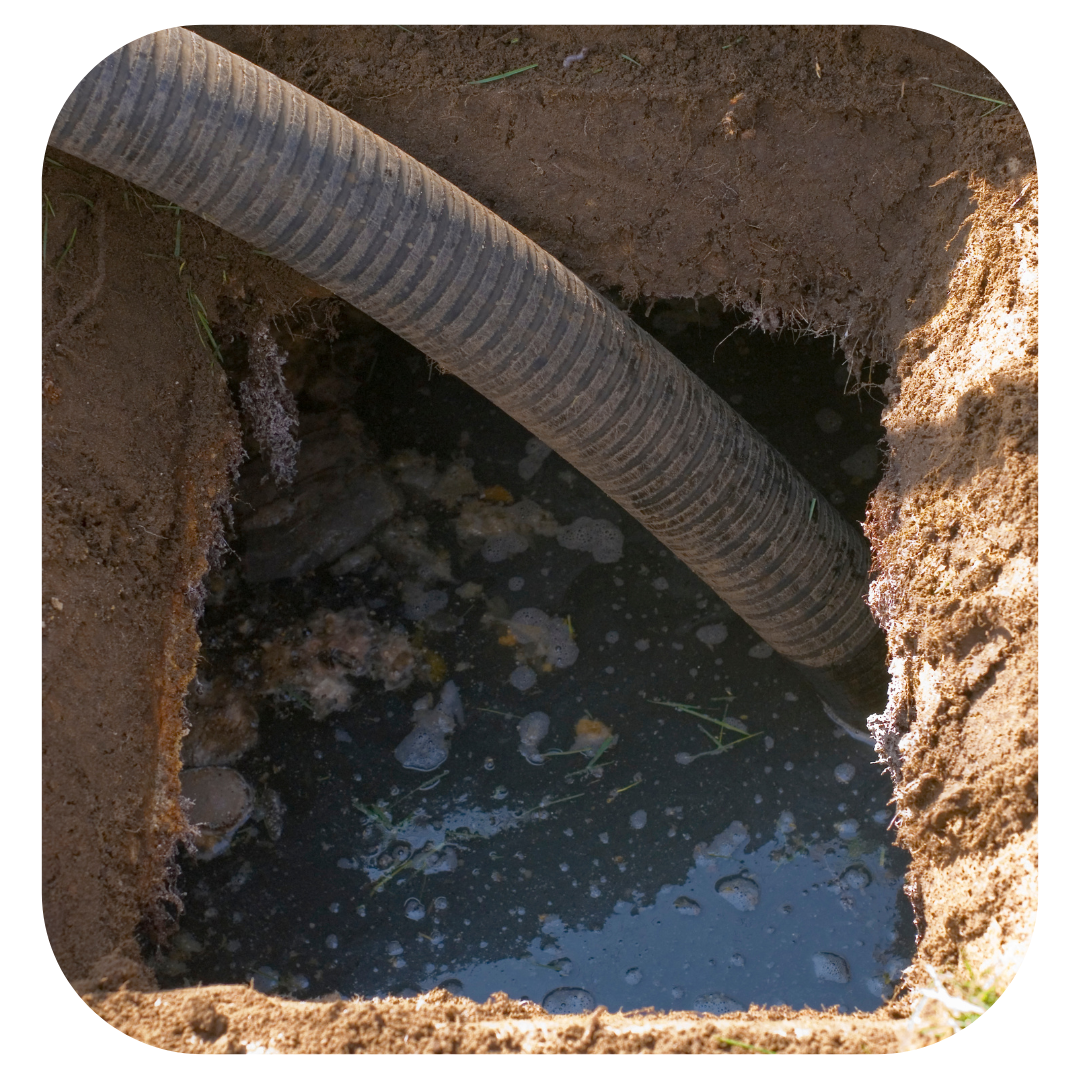 How to Prevent a Frozen Septic System During Winter
Pump out your septic on a regular basis.

Remove trees and other hardwood plants over or near your septic system. Roots could penetrate your system and block the normal flow of the wastewater.

Dispose your waste properly.

Without bacteria, there is no wastewater treatment. Use eco-friendly cleaner instead of harsh chemicals.

Refrain from driving over or building any structure over the septic system.

Place a good layer of mulch over your septic if your system is prone to freezing.